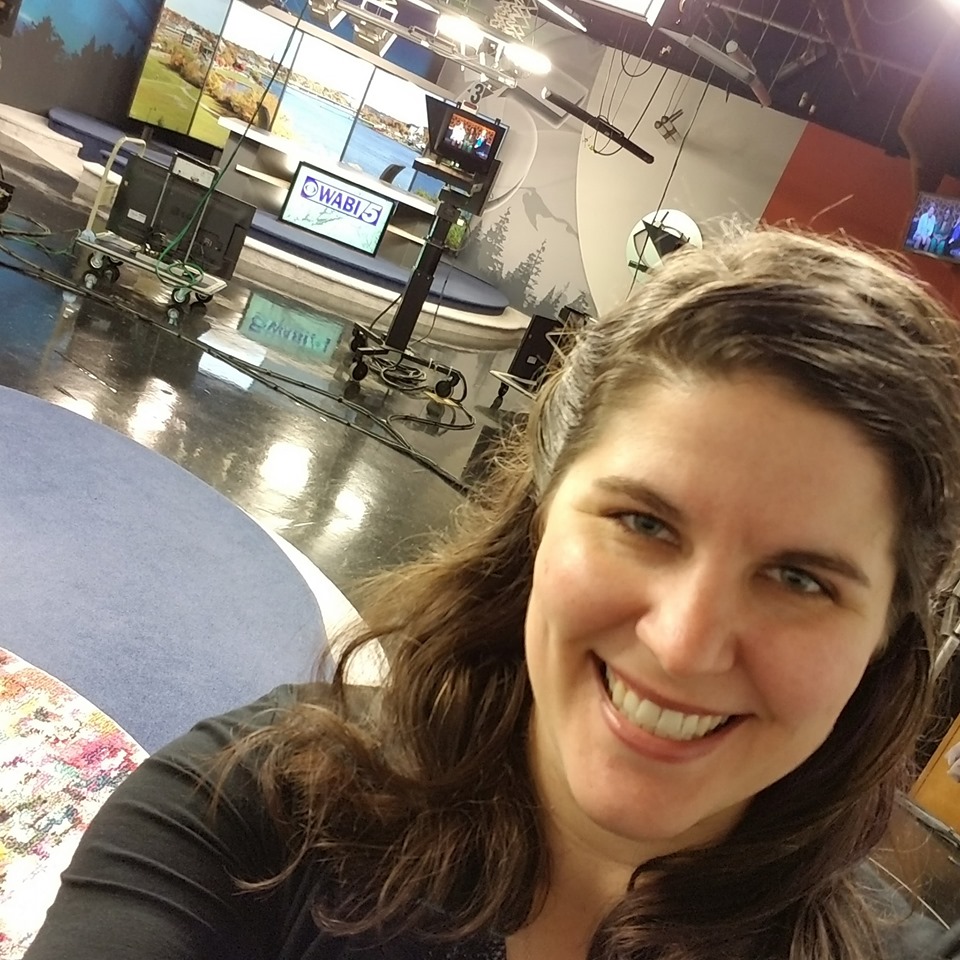 Imperative Press Books is an independent publishing house in Hampden, Maine. Founded by author Emma G. Rose in 2018, our mission is to help niche voices share their story. Read more about Imperative Press Books.
Emma is always thrilled to talk about books and publishing. If you are a member of the media, a book reviewer, or a podcast host, contact Emma.
Emma is the co-host of Indie Book Talk, a podcast exploring the expanding universe of indie books. Learn more.
Media Assets (click to download)
In The Media
WABI 5 – TV News
News Center Maine
WABI 5 – TV News
George Hale Ric Tyler Show
The Nite Show with Danny Cashman

A remote interview with Emma G. Rose, editor of Paul Bunyan Wears a Face Mask, for The Nite Show with Danny Cashman
Downtown with Rich Kimball AM 620 WZON
WABI 5 – TV News