---
First episode 12/3/2020 – "What we talk about when we talk about indie books"
---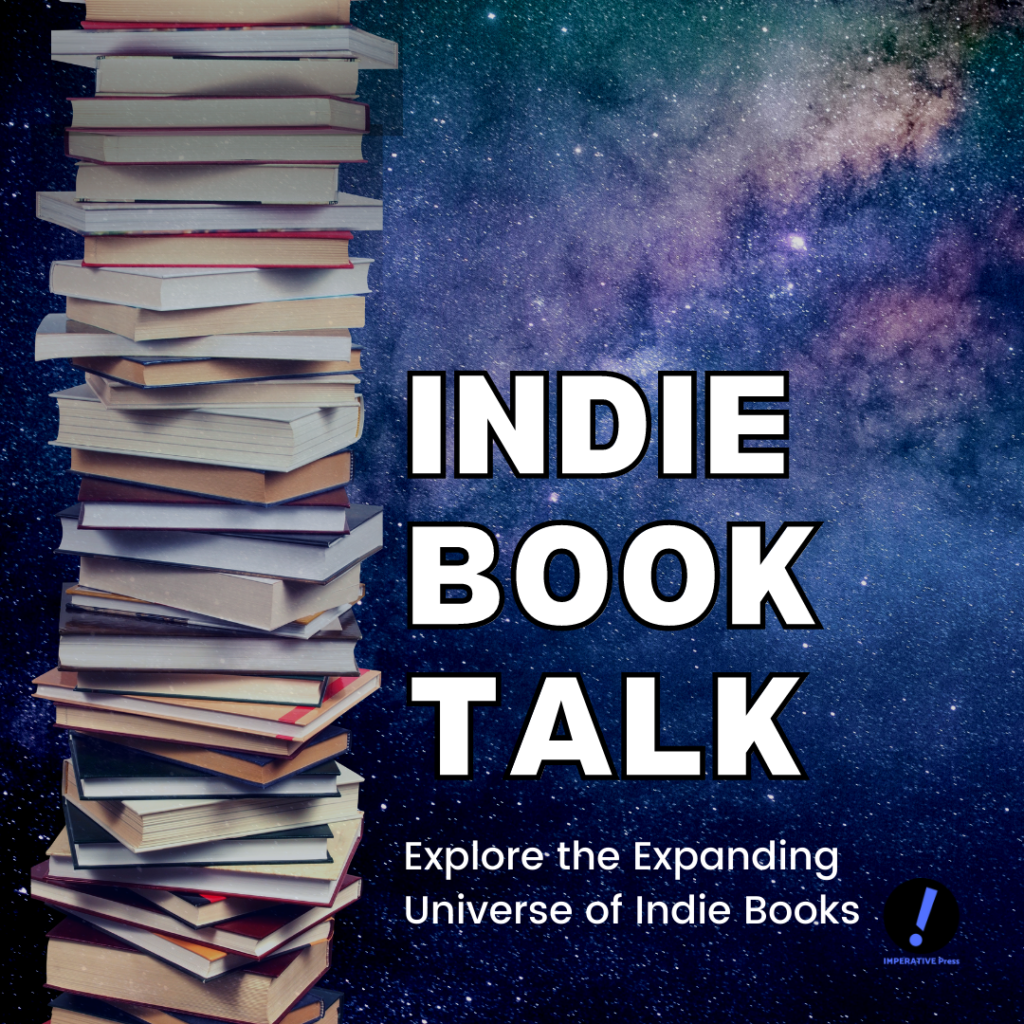 Explore the expanding universe of indie books. Discover your next read or learn the ins and outs of indie publishing with Emma G. Rose and Shelley Shearer.
Emma G. Rose is the owner of Imperative Press Books, a publishing house that amplifies niche voices. She is also the author of contemporary fantasy and mythological weirdness, including Nothing's Ever Lost and Near-Life Experience.
Shelley Shearer is a writer of cozy mysteries and urban fantasy. Look for her first novel, Menace at Meeple Manor, soon. It's the first in the Board Game Cafe Mysteries series.
What we talk about:
Insight from indie authors
Indie book reviews
Guidance for publishing indie
The latest publishing news
Find us on Spotify, Apple Podcasts, Breaker, Castbox, Google Podcasts, Overcast, Pocket Casts, RadioPublic…or your favorite podcast distributor.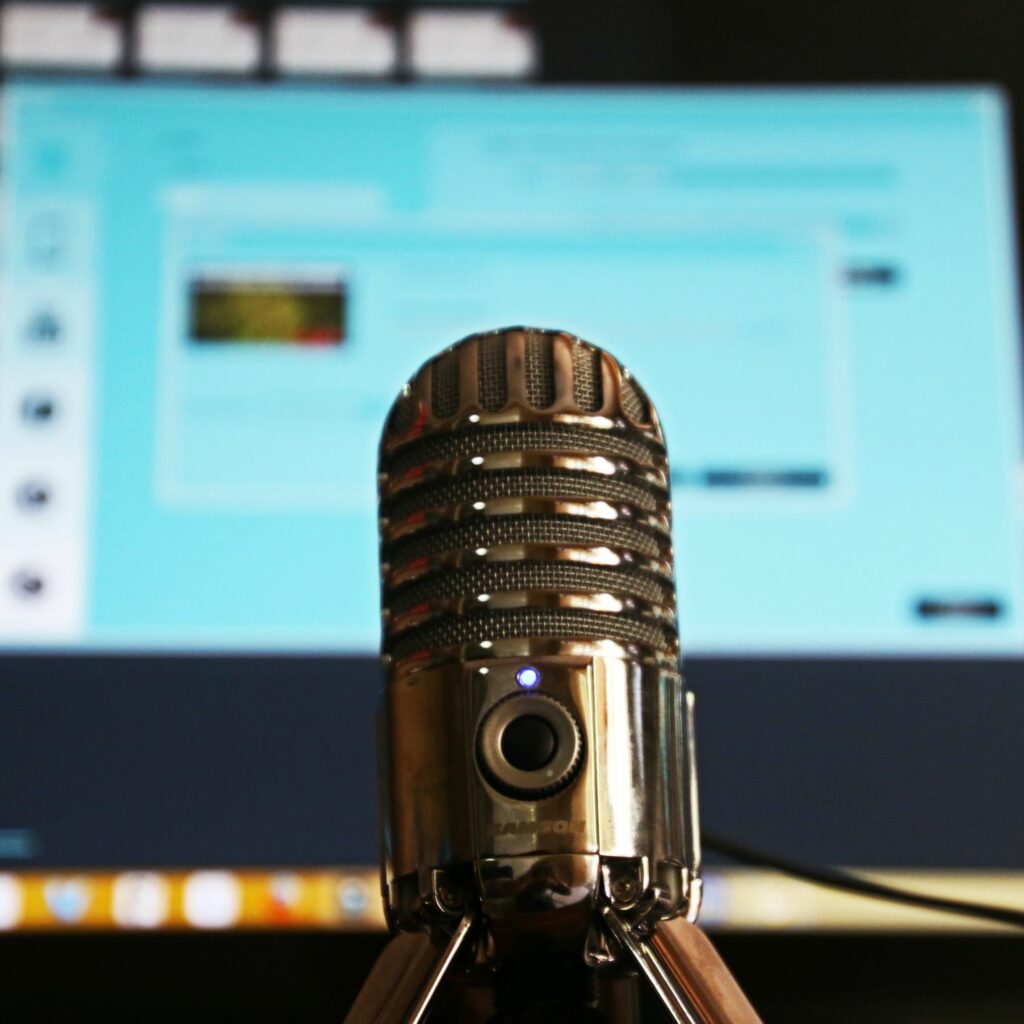 Be a Guest or Get Reviewed
Are you an indie author? Would you like us to review your book? We're looking for entertaining works of fiction in all genres. See book submission guidelines.
If you are an indie author or you work with them and have insight to share, we'd love to have you as a guest. We're looking for:
publisher
editor
designer
bookkeeper
attorney
publicists
book marketers
social media managers
etc.
See our guest application.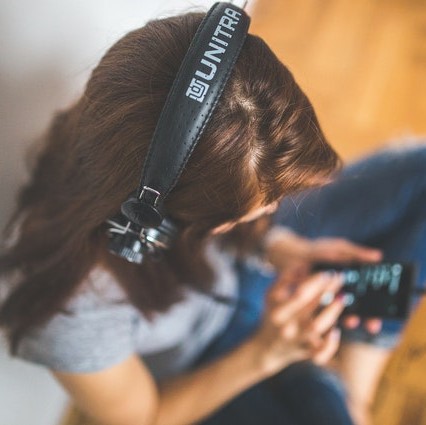 Recent Episodes
Overcome self doubt and get your book into the world with advice from Life and Business Strategist, TEDx speaker, and author Lanette Pottle. "It's really about deciding that you will dance with the fear." – Lanette Read more in her upcoming book You Are a Success Magnet

We talk with 8-year-old kid-author, Holly Marshall, about her children's chapter book Princess Clara's Royal Adventures: At the Lily Pond in Rivers Hollow. Follow @princess_clara_adventures on Instagram And follow high-school cover artist Judit Laidlaw @mud.arts.22 or visit mudarts22.com to purchase her artwork. Proceeds benefit Voices Against Violence.

What do authors need from their friends and family in order to succeed and feel supported? Emma and Shelley talk about what works for them. Share this episode with your friends and family so they know how to support you. 

Stephanie Mirro is the author of the Immortal Relics Series and the Last Phoenix Series. She talks to us about why she switched her book covers, the challenges of defining your genre, and the marketing tactics that work for her.  Find her at https://www.stephaniemirro.com/ or on social @StephanieMirro

Emma and Shelley talk about how writing groups have helped them become better writers, and what the ideal writing group looks like. 
Get Reviewed
Important:
We only review indie books, that is, books published by small press, hybrid press, or indie authors.
Books must be fiction. We prefer fantasy, sci-fi, and mystery, but will happily read any fiction genre.
Please query before sending any books, drafts, or manuscripts.