---
Show Trailer – "What we talk about when we talk about indie books"
---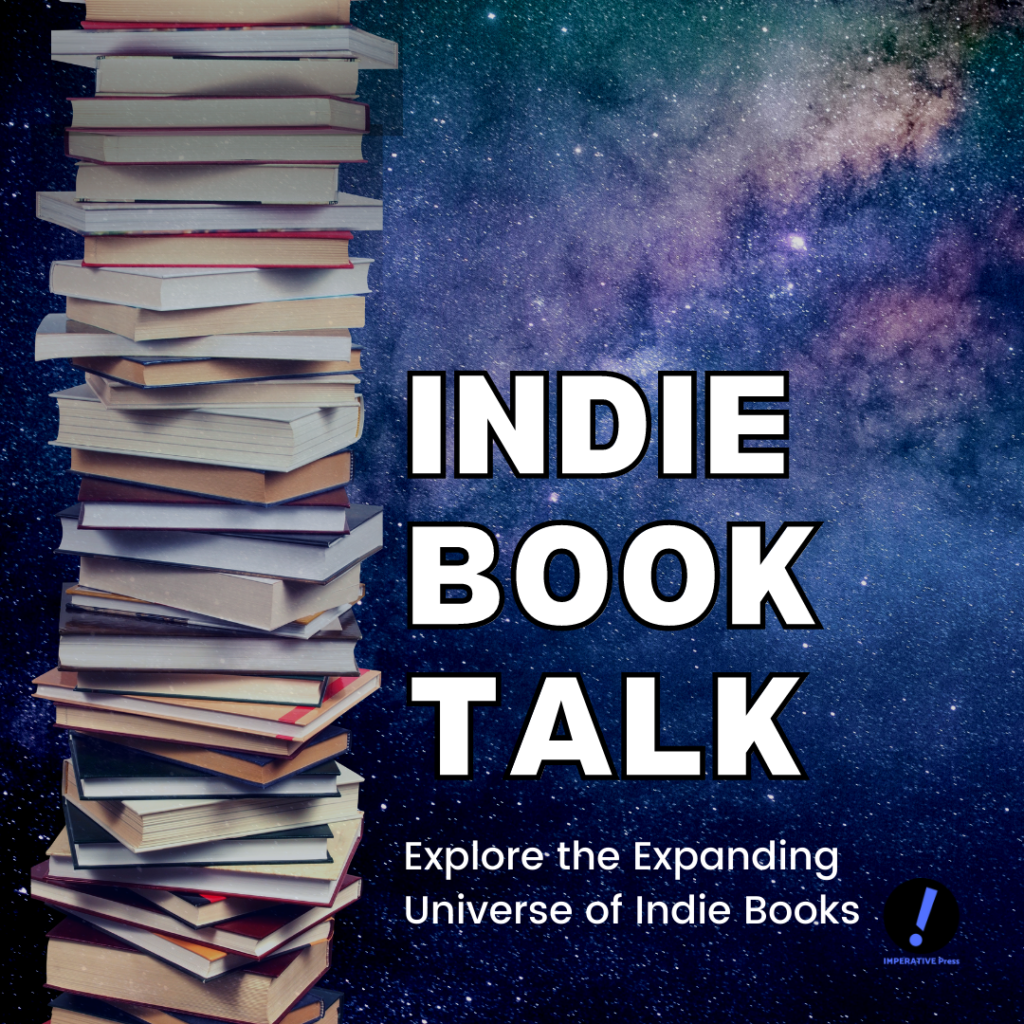 Explore the expanding universe of indie books. Find your next read or learn the ins and outs of indie publishing with Emma G. Rose and Shelley Shearer.
Emma G. Rose is the owner of Imperative Press Books, a publishing house that amplifies niche voices. She is also the author of contemporary fantasy and works of mythological weirdness, including Nothing's Ever Lost, Near-Life Experience, and *soon* Assembling Ella (July 2021).
Shelley Shearer is a writer of cozy mysteries and urban fantasy. Look for her first novel, Menace at Meeple Manor, soon. It's the first in the Board Game Cafe Mysteries series. In the meantime, read her work in the Black Market Anthology.
What we talk about:
Insight from indie authors
Indie book reviews
Guidance for publishing indie
The latest publishing news
NEW – On air critiques
Find us on Spotify, Apple Podcasts, Breaker, Castbox, Google Podcasts, Overcast, Pocket Casts, RadioPublic…or your favorite podcast distributor.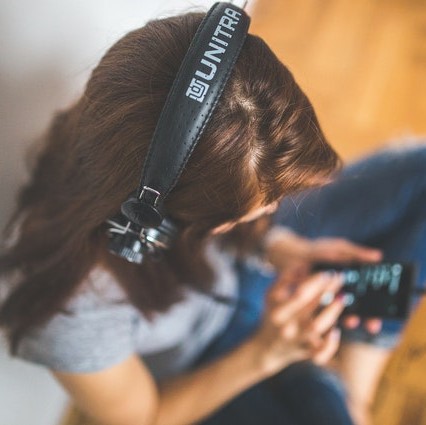 Recent Episodes
Paul Natkin is the first to tell you that he's not an author, or even a writer. He's a photographer who finally decided to publish a book featuring a few of the hundreds of thousands of photos he's taken throughout his career. You might recognize the names of some of the people he's photographed, people […]

L.L. Smith is what you might call a jack of all trades. As the author of Healer 2, and founder of Lachdown Productions, his creative interests pull him in all directions, but what he's really passionate about is connecting with other indie creators. He talks about indie books, covers, audiobook production, Kindle Vella, YouTube and […]

Jennifer Milius is a developmental editor who delights in helping authors bring their stories to life on the page. She talks about what a developmental editor is, why you might need one, and how to choose the right editor for you. Listen in, then go check out Emma's episode on Jennifer's Tufish Podcast! Podcast and […]

Your assumptions shape your world. At least, they should. Kyra Wellstrom and Micheal Kilman are the authors of Build Better Worlds: An Introduction to Anthropology for Game Designers, Fiction Writers, and Filmmakers. Drawing on their experience as professors of anthropology, they talk to us about how a basic understanding of people and cultures can and […]

Author, editor, podcast host and indie bookseller, Jean-Paul L. Garnier lives his life completely immersed in the world of speculative fiction and sci-fi. He talks to us about how to give back to the writing community, choosing books for the Space Cowboy Books store in Joshua Tree, CA and his special brand of spoken word […]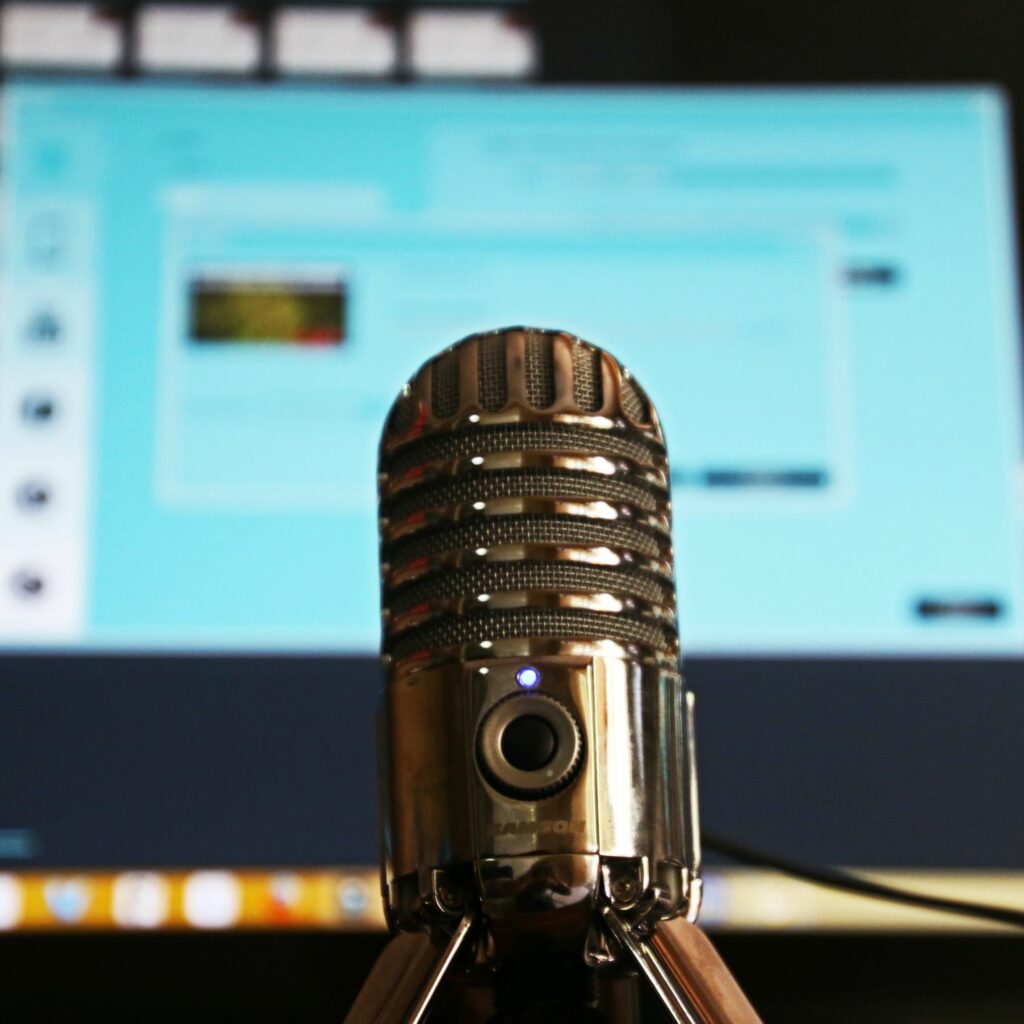 Be a Guest or Get Reviewed
Are you an indie author? Would you like us to review your book? We're looking for entertaining works of fiction in all genres. See book submission guidelines in the *important* note below.
NEW! Get honest, helpful feedback on your work in progress. We'll read up to 3000 words and provide a thoughtful, writer's group style critique on our podcast. Plus, you'll get our written notes to reference as you revise.
Want to be a guest? If you are an indie author or you work with them and have insight to share, we'd love to have you as a guest. We're looking for:
publisher
editor
designer
bookkeeper
attorney
publicists
book marketers
social media managers
etc.
See our guest application below ⬇️ .
Get Reviewed
Important: We only review indie books, that is, books published by small press, hybrid press, or indie authors.
Books must be fiction. We prefer fantasy, sci-fi, and mystery, but will happily read any fiction genre. We don't publish negative reviews, so even if your book is accepted, there's a chance it won't end up on the show.
Please query before sending any books, drafts, or manuscripts.
Submitting for On Air Critique: Include the phrase "On Air Critique" in the title field. Include a link to a Google Doc or Dropbox doc in the Where Can We Find It? field.
Use this form to submit books for review or sections for on air critique