---
We are currently on hiatus and the podcast is CLOSED to submissions.
You can still find episodes wherever podcasts play.
---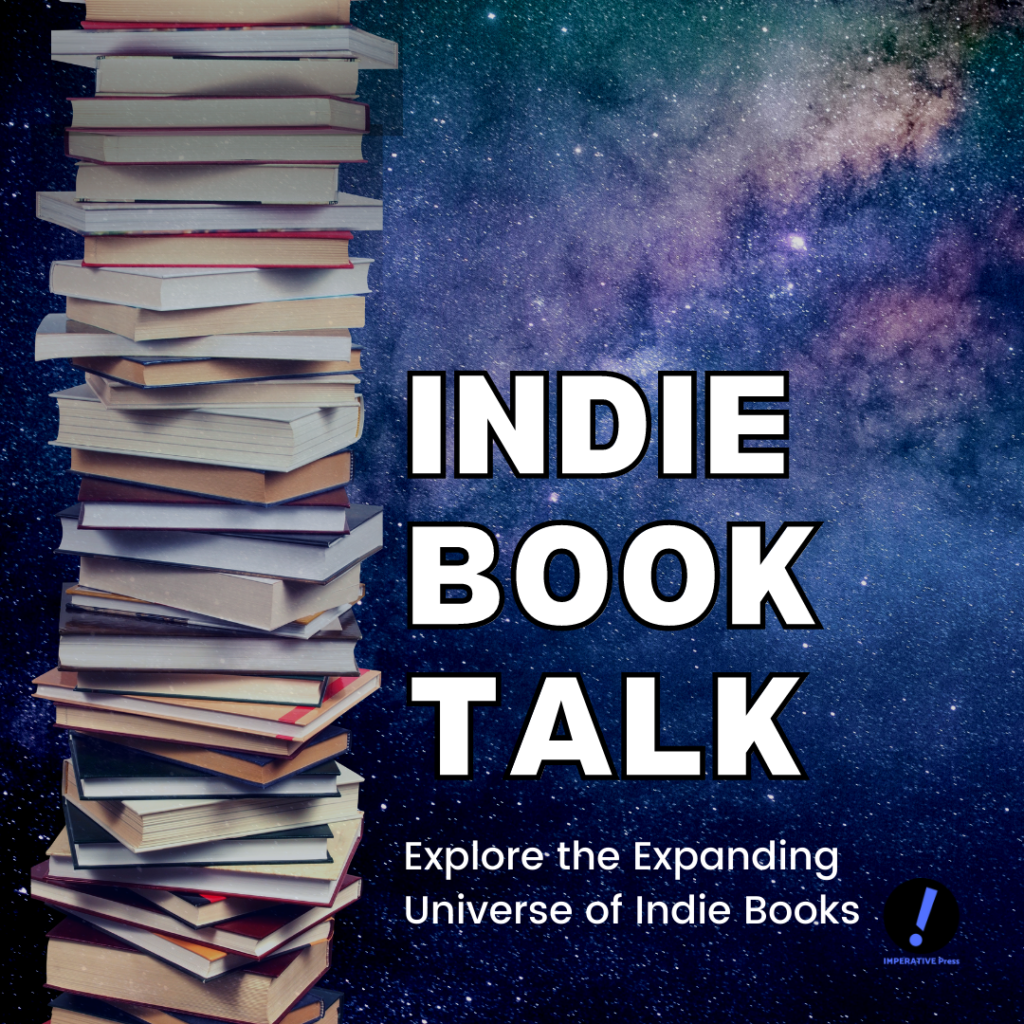 Explore the expanding universe of indie books. Find your next read or learn the ins and outs of indie publishing with Emma G. Rose and Shelley Shearer.
Emma G. Rose is the owner of Imperative Press Books, a publishing house that amplifies niche voices. She is also the author of contemporary fantasy and works of mythological weirdness, including Nothing's Ever Lost, Near-Life Experience, Assembling Ella, and On the Bank of Oblivion.
Shelley Shearer is a writer of cozy mysteries and urban fantasy. Look for her first novel, Menace at Meeple Manor, soon. It's the first in the Board Game Cafe Mysteries series. In the meantime, read her work in the Black Market Anthology.
What we talk about:
Insight from indie authors
Indie book reviews
Guidance for publishing indie
The latest publishing news
NEW – On air critiques
Find us on Spotify, Apple Podcasts, Breaker, Castbox, Google Podcasts, Overcast, Pocket Casts, RadioPublic…or your favorite podcast distributor.
Recent Episodes
Friends, readers, writers and listening fans, we have an important announcement for you. Please listen!

Emma gushes about the new middle-grade book from Tim Cummings. Alice the Cat is an urban fantasy story in the tradition of Neil Gaiman, Tim Burton, and Caroline Thompson. Find out why this book is worth a read no matter what age you are. Website: timcummings.ink Twitter: @CummingstimeInstagram: @octosparkFacebook: @maximumcummingsTikTok: @timcummingswrites

You've probably seen them in your social media feed, hilarious comics revealing the inner thoughts of cats, dogs, and other animals by comic artist Jimmy Craig. We talk to Craig about his process for deciding which of his They Can Talk comics made it into the book and why making a "gift book" just makes […]

Genalea Barker is the first to admit that she's a hot mess, but that hasn't stopped her from signing contracts with two indie presses for three novels in 18 months. Writing across genres in the stolen moments between family obligations, Genalea calls her work "a sad song in a minor key." She talks about her […]

Alex Kenna studied both art and law before deciding to write her first novel. So, it should surprise no one that her first novel, What Meets the Eye, is a thriller centered around a work of art. She talks to us about her publisher, Crooked Lane, and how she's dealing with some unexpected publishing challenges […]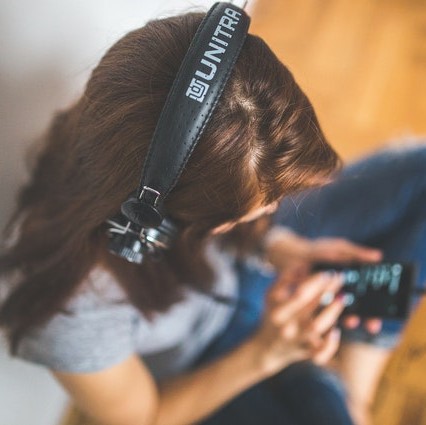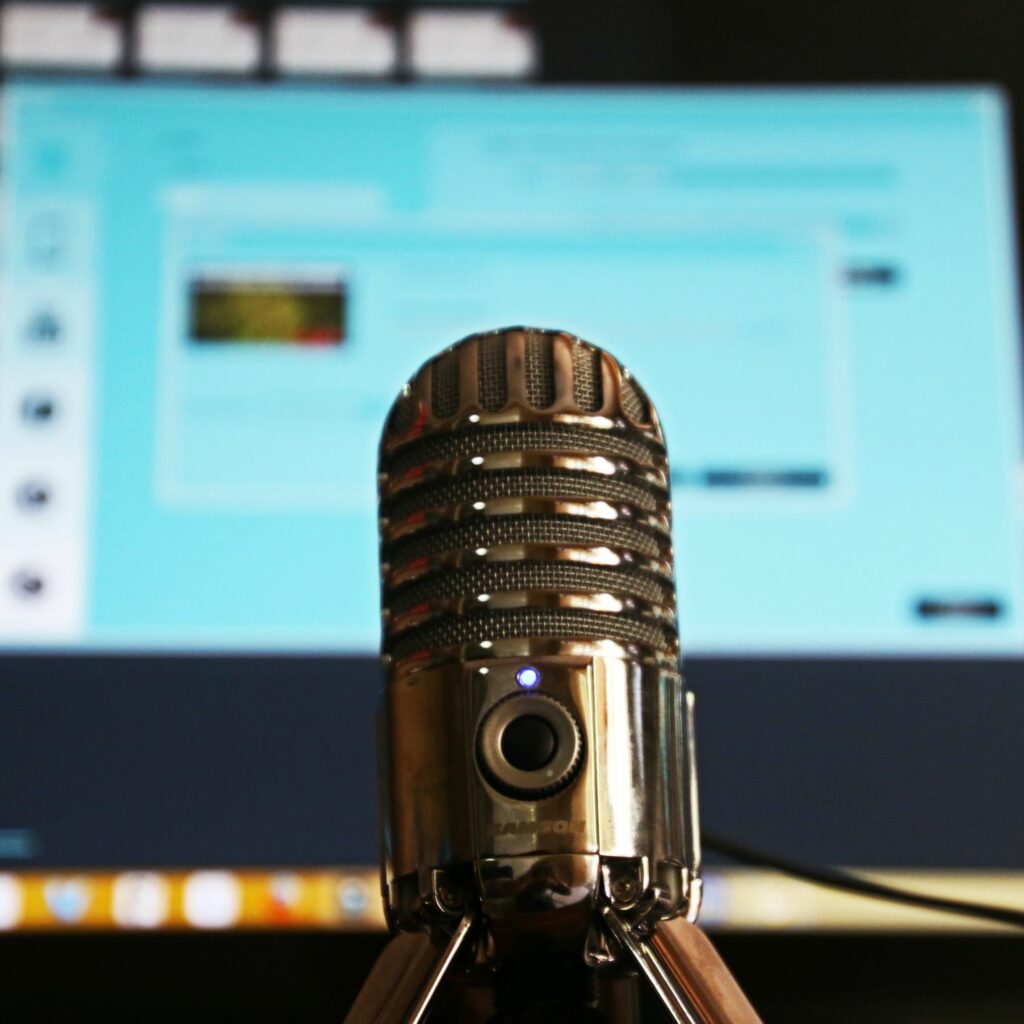 Be a Guest or Get Reviewed
Are you an indie author? Would you like us to review your book? We're looking for entertaining works of fiction in all genres. See book submission guidelines in the *important* note below.
NEW! Get honest, helpful feedback on your work in progress. We'll read up to 3000 words and provide a thoughtful, writer's group style critique on our podcast. Plus, you'll get our written notes to reference as you revise.
Want to be a guest? If you are an indie author or you work with them and have insight to share, we'd love to have you as a guest. We're looking for:
publisher
editor
designer
bookkeeper
attorney
publicists
book marketers
social media managers
etc.
See our guest application below ⬇️ .