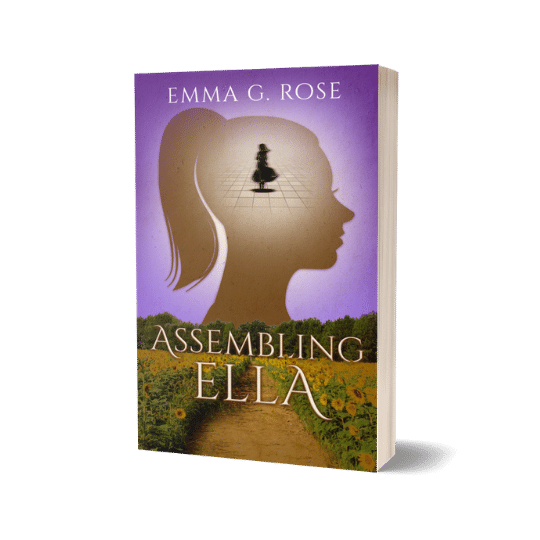 Assembling Ella
Can you have a future if you forget your past?
Jack died 11 years ago. Now, Ella's fear of outgrowing her big brother is putting her at odds with everyone. The only person on her side is PhiTau, and Ella doesn't even know he exists. To repair the broken pieces of Ella's memory, PhiTau may have to make the ultimate sacrifice.
Welcome to Imperative Press Books
We are a Maine-based independent publishing house helping indie authors create must-read books for select audiences.
What does that mean?
Nothing's Ever Lost by Emma G Rose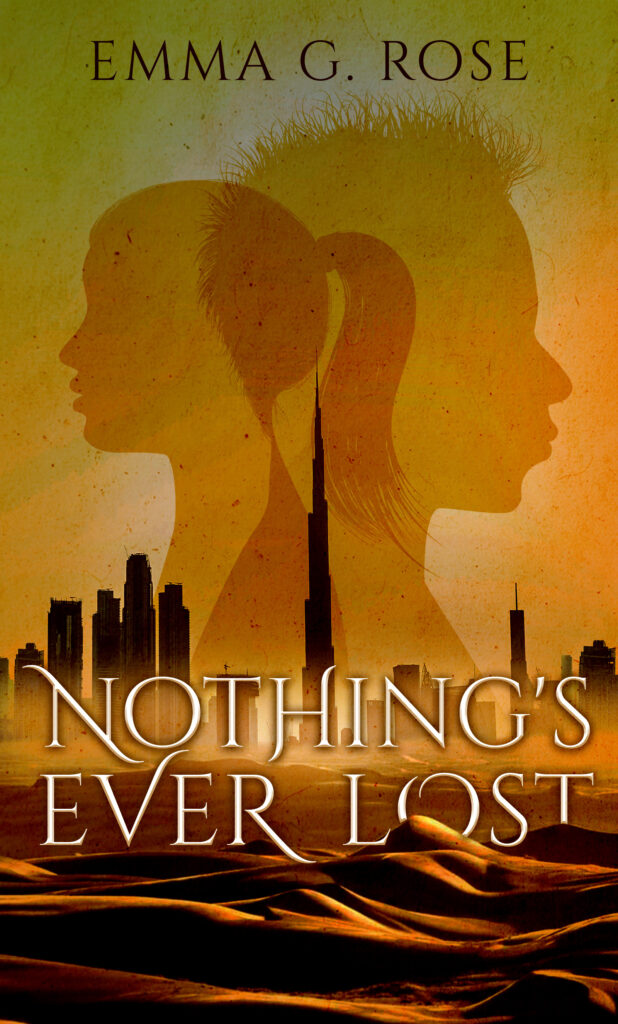 Near-Life Experience by Emma G Rose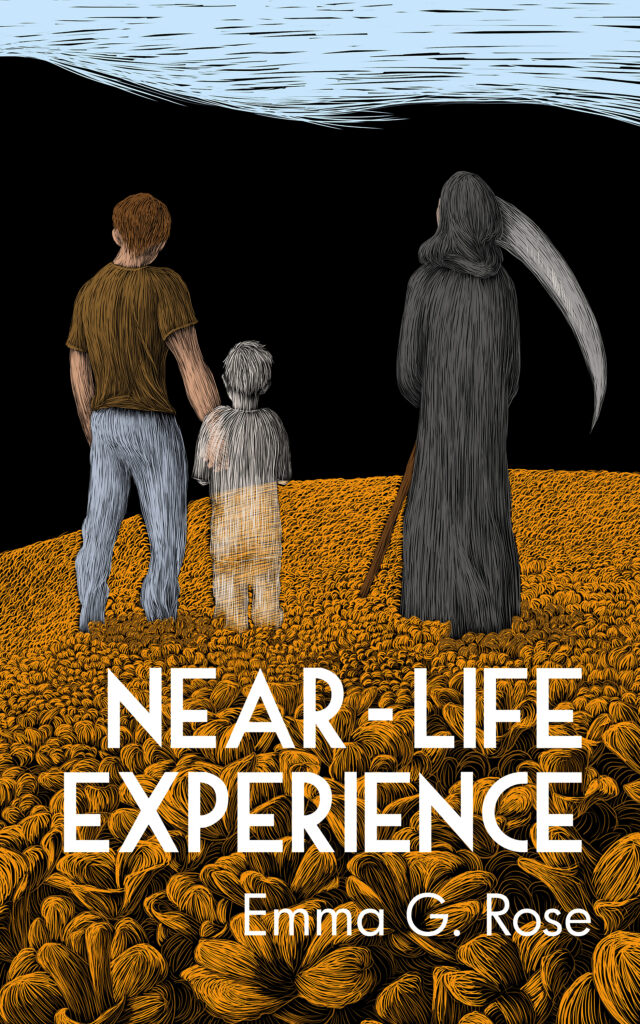 Assembling Ella by Emma G Rose